Wheels Tires and Brakes
The tires are molded from a special rubber compound because cut foam tires just won't deliver the scale shape and resilience your jet needs, and BVM tires won't get flat spots when your model sits static. A high density outer surface encapsulates a lower density rubber core that provides a tire with great wear characteristics yet can absorb hard landing shock loads. The tires can't spin off because they are through bolted rim-to-rim in eight places. The wheels are precision machined from aluminum in one piece for maximum strength and accuracy with minimum weight. Precision ground axles and matching brass bushings provide wobble free high speed performance.
Bestsellers
Manufacturers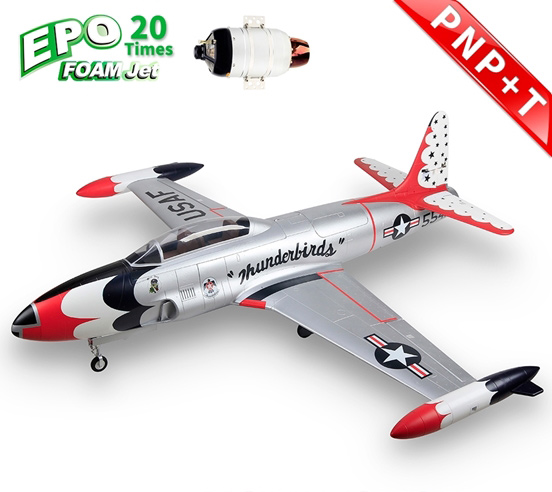 HSDJETS T-33 Foam Turbine Thunderbirds Colors PNP+SWH-80B
$3,529.90
$3,229.90

Save: 8% off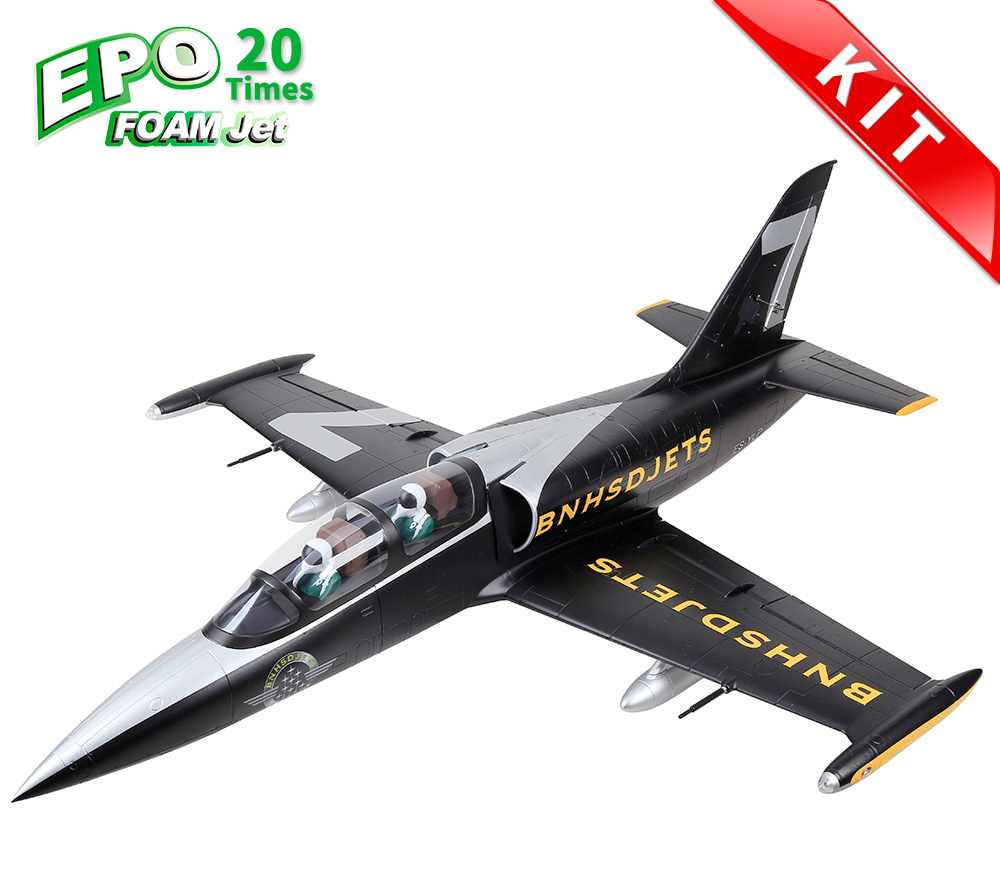 HSDJETS HL-39 Foam Turbine BNHSDJETS KIT
$799.90
$679.90

Save: 15% off
Who's Online
There currently are 32 guests online.
© Copyright 2023 ShopBVMJets. All Rights Reserved.